Look how far we've come! – blog by Tessy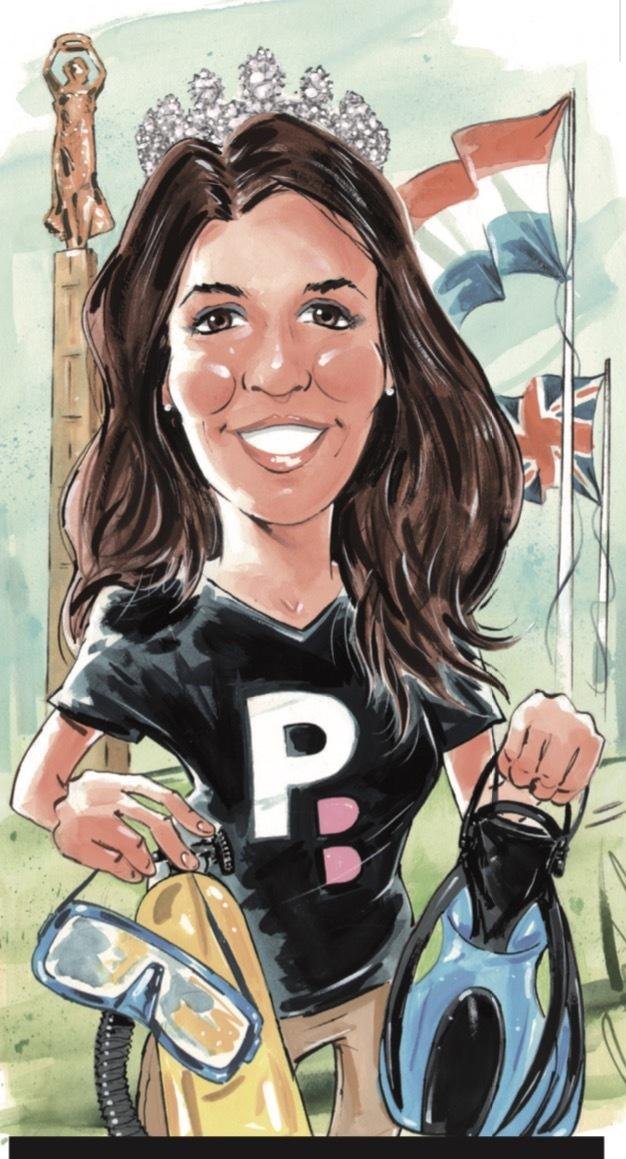 Just like any entrepreneur, looking back on what has been achieved since we first sat down and decided to make this work, I cannot help but be impressed and a little bit in shock. Professors Without Borders started off with three people, Caroline, Majeks and myself who decided that we wanted to make the great educational opportunities we received available to all.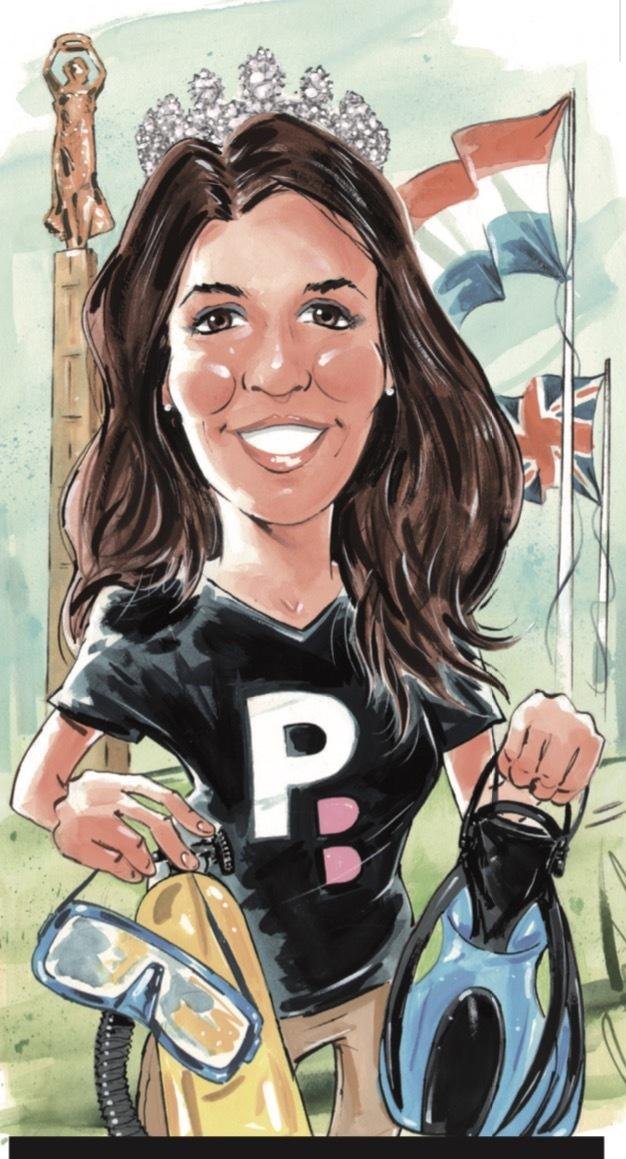 Image by Spears Magazine
There is never a 'right' time to begin a start-up, but we all picked up a chunk of the work and built on it, at night, in the early morning, between two tasks at work and at home. We all have little (and big) children and full time jobs, so this was a work of love and hope more than a career move. And yet…
In two years, we have operated five summer schools, two in Sierra Leone in 2016, one in 2017 also in Sierra Leone, followed by our first project in Asia in Bangkok and another one in Uganda at the first women's university in Africa. We have touched so many lives already, inspired students and worked with lecturers locally to address the needs of the community. I am amazed at all the people who have volunteered their time, Colin, Ena, Richard, Charlotte and all our talented lecturers and interns. Our idea has taken flight and received such an enthusiastic welcome from so many!
We have worked in challenging conditions, facing storms and floods, flat tires, logistical mountains with administrators and bureaucrats, questions about our purpose and sometimes doubts from our friends and family. To see what we have achieved, the invitations we are receiving to start our program in new places, the students who have taken our instruction and applied it in their careers and education makes it all worthwhile.
And now, we are expanding, building a thinktank to make our experience in education available to all. We are creating new partnerships to further our research, develop new schools and teaching practices, make information readily available to students and academics alike. The sky is the limit and we have so many more ideas for which Professors Without Borders is the perfect vehicle. We couldn't do this without the support of our existing partners and donors who have enabled our dreams to become reality. Thank you!
Tessy
Director and co-founder